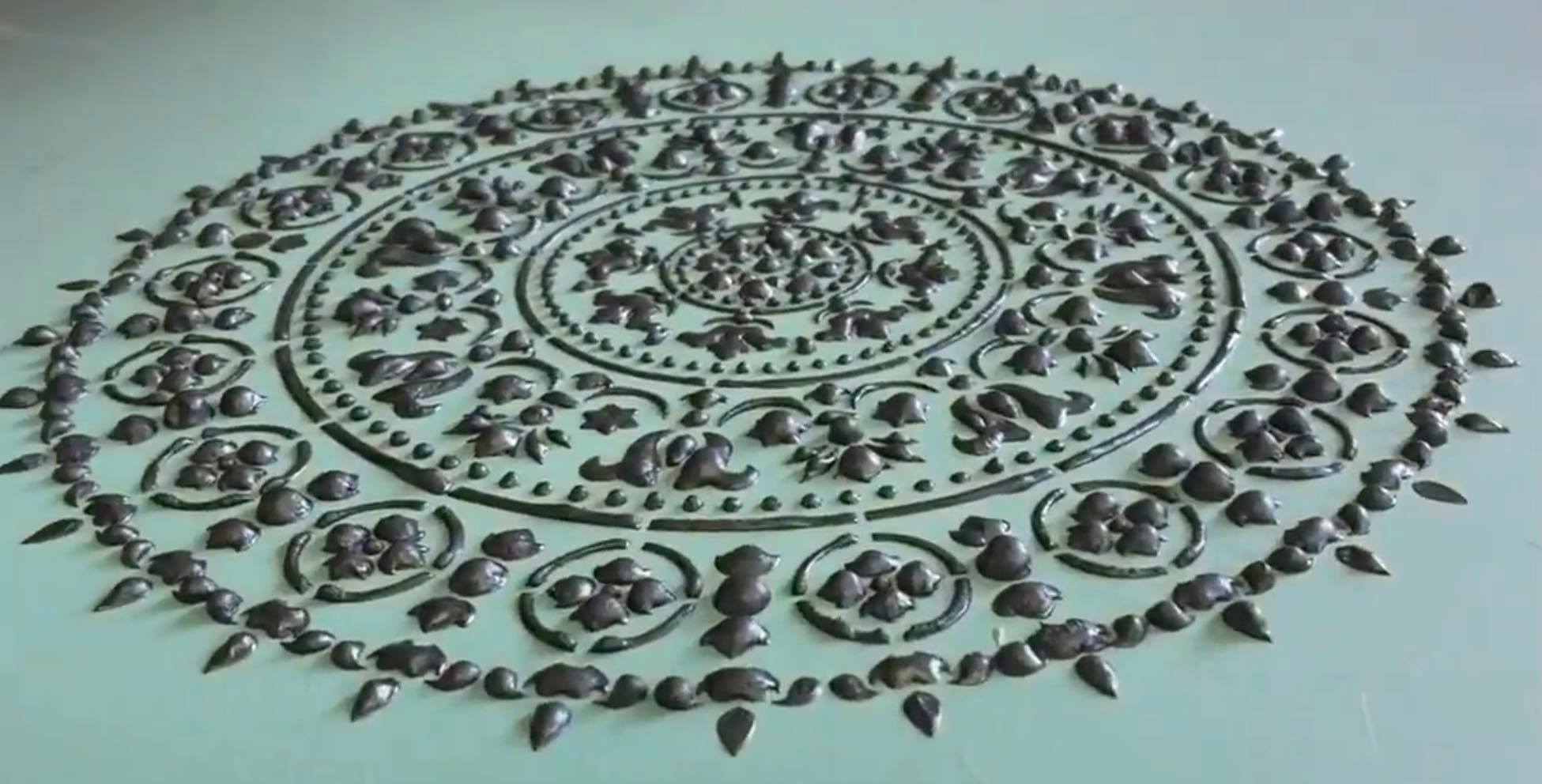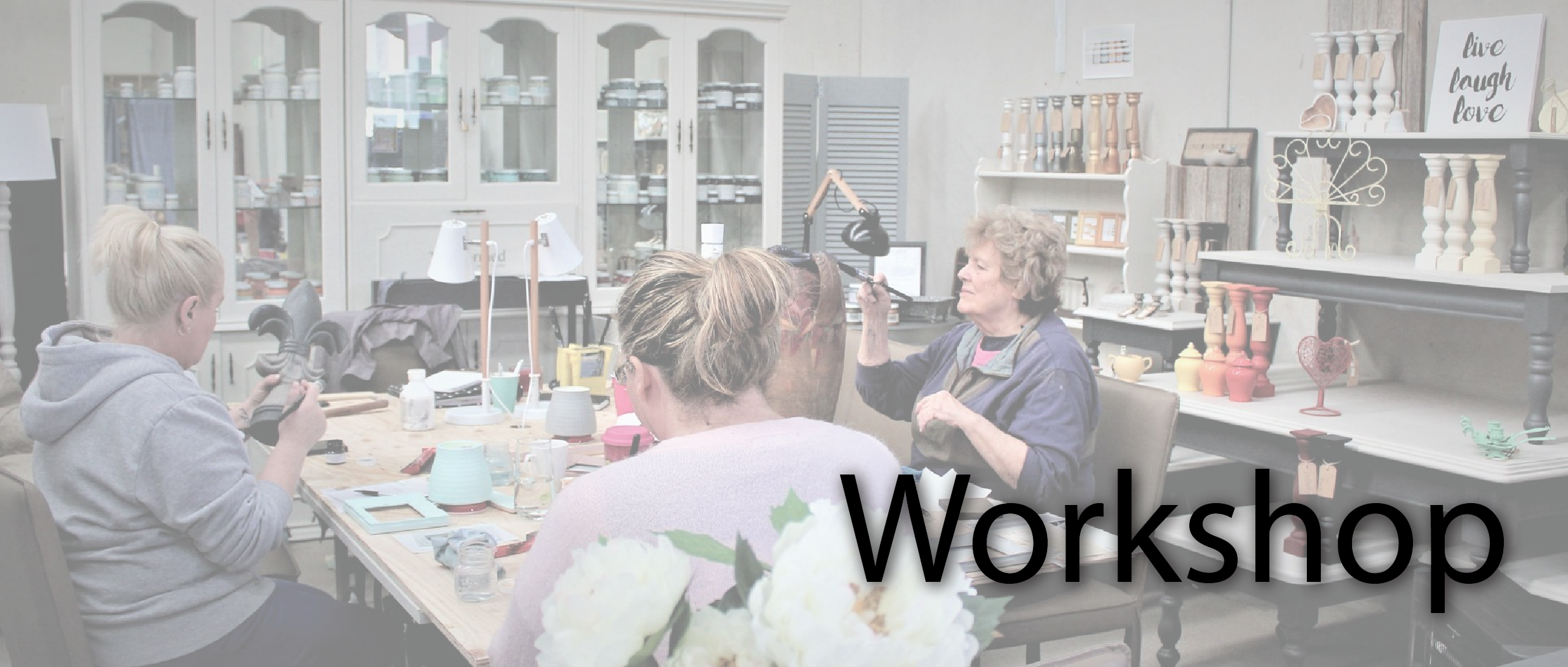 ---
Transformed Home is a home and decor specialty company with a twist:
Taking old furniture pieces Transformed Home reclaims the past into a modern and brighter present.
Based in the Northern suburbs of Melbourne, Transformed Home is a supplier of premier products of Furniture Paints, Paint Supplies, and Home Decor.
Stocking only the best in Pureco, Fusion and Posh Chalk Paints, Transformed Home is the brain child of Johannah Turnbull, a seasoned furniture refurbisher. Johannah is a firm believer that something old, can be new once again, with just a touch of love and care.
Johannah's goal is to bring refurbishment out of the limelight, as many restorers and refurbishers gate keep the industry, denying novices the chance to learn from professionals. As a result, Transformed Home runs regular workshops to teach lay-persons the tricks and tips of the trade, advising on you on product and technique. These workshops fill quickly and it is advised that clients book in advance.
Based in Watsonia, Johannah is happy to answer your questions, and give general advice. book your workshop today  by calling 0478 774 484.
Click Here to book for our next workshop date.
We believe what others have to say about Transformed Home says more than we ever could.
Read More Testimonials Here.
Suzie Rose
I'm new to furniture painting and am finding the advice from Joh is invaluable. The products I have used so far are amazing! The brushes she has recommended and the mineral paints are lovely to work with.
Orders are processed promptly and Joh is very responsive to messages. 100% happy customer here!
Tracey mcwaters
After purchasing my paint & brushes some time ago,I have finally completed my bedroom suite. Thank you Joh for the great customer service & advice. I highly recommend your business & products.
Colleen Marks de-sa
Joh has a wonderful style in sharing her learning and experience in painting techniques using the products. The studio is lovely and well organised. Sharing a cuppa and swapping stories yet focussed on the end goal..a beautifully painted peice of furniture ...a great end to a lovely long weekend.
---
We are on a wide variety of social media, and are able to take your call or message, most of the time.

Opening hours are by appointment only. Drop-ins will not be entertained, so please contact us beforehand to avoid disappointment.

Open 7 Days a week.

Email: [email protected]
Phone: 0478 774 484

Address: Temby Street, Watsonia, VIC 3087